Weeks Five - Six - Seven - Eight
It has been a few weeks - three on board the CP with Aurora Expeditions where we 'did' the Kimberley Coast, twice, and then Susie Bedford joined me and we have been on the road in the dry Kimberley since. This is the first time we have had internet access and will be the last again until Alice Springs so I hope you enjoy this short pack!

The Aurora trips went very well with some great people and the Rankin Is Project field trips were both very successful - hopefully I will have the updates on my website www.lenzell.com soon - well before mid August anyway!! Not only were we able to collect the specimens for dating but we found that the sites extend right throughout all the rock wall areas on the island we have seen to date - a very extensive and exciting site. The specimens for dating will probably go off in late August.

The Fitzroy Crossing, Tunnel Ck and Windjana Gorge areas were outrageous - it was so good to 'dive' a dry reef and discover all these features I have seen underwater but sitting up in the sunshine! Then onto the Gibb R Road which has been a bit corrugated at times but an amazing drive - Mt Elizabeth Station and the controversial Aboriginal Art sites and then onto the Kalumburu Rd which had graders working on parts of it so only about 100km of the 263 were rough! Kalumburu was depressing to say the least. The more of our Aboriginal people I see the more I realise we have a problem - US - we do not understand their culture, we do not know them as people so how can we respect and help them?

The King George R and its camp sites and all over this countryside there are great images - still averaging about 200 per day with some good road kills thrown in!! Sadly two were mine - a Red-tailed Black Cockatoo and a Diamond Dove - could miss the Northern Blue-tongue Lizard and Long-necked Turtle but not the birds.

The Bungle Bungle or Purnulul as it should be called are awesome - JASBOA plus plus!

The chopper flight means no drinks for a few months but is well worth it! The gorges just go on and on and are amazing plus.

The termite mounds stand throughout like silent sentinels watching over all.

More magical countryside and I would love to know what the traditional owners would tell me if they walked beside me through there.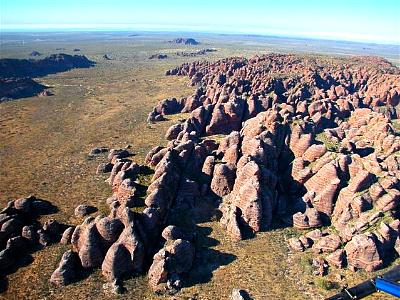 We are in Halls Ck waiting for a tyre repair and then onto China Wall etc before we head off into the Tanami Desert soon after.

Thought I would send you a few pix from the Aurora Expeditions Kimberley Coast cruises.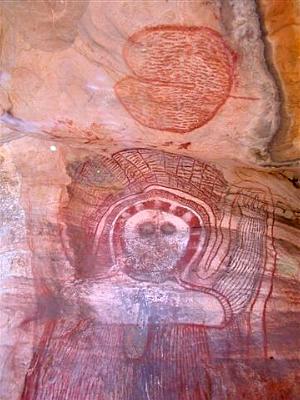 Email

Phone

len@lenzell.com

+61 407 456 288 (international)
0407 456 288 (domestic)